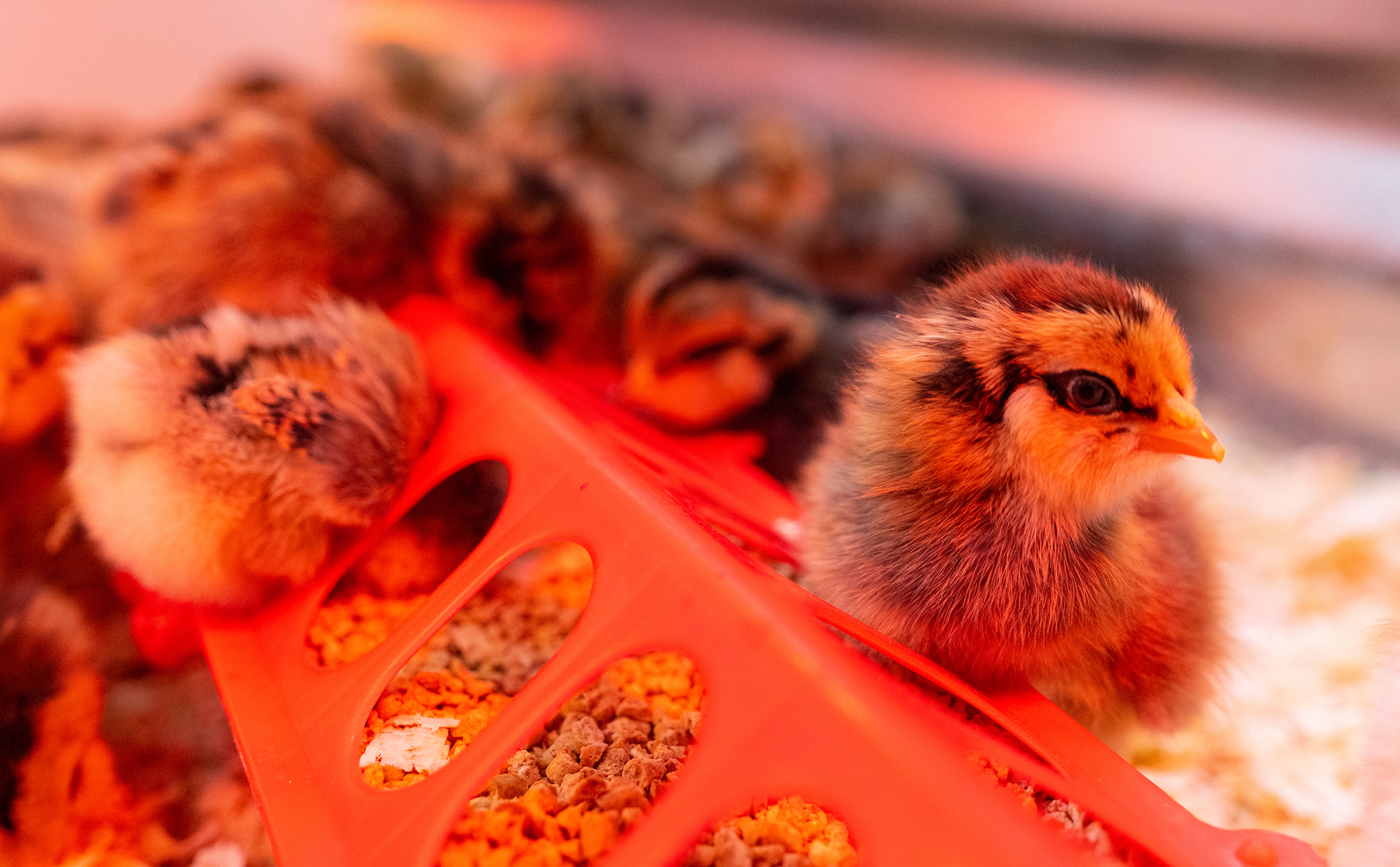 Department of


Poultry Science
4

Degree Programs

We have four degree programs offering a range of comprehensive and cutting-edge degree programs. The undergraduate program equips students with a solid foundation in poultry science, covering topics such as nutrition, genetics, health management, and production systems.
10

Extension Programs

Our comprehensive and industry-focused programs are designed to bridge the gap between academia and practical poultry management. With cutting-edge curriculum and expert-led training, we empower poultry professionals with the latest industry insights and advanced practices.
200+

Enrolled Students

Our over 200 enrolled students are training to be the next generation of poultry science professionals by working with Faculty engaged in cutting-edge research and poultry extension working educate producers and the general public about the latest poultry production techniques.
Broiler, Turkey, and Fertile Egg Orders
One of the biggest youth outreach programs that we participate in is providing broiler chicks and turkey poults for youth livestock shows across Texas including both county and major shows. In total, we supply nearly 200,000 chicks for about 178 counties.
We also sell fertilized chicken eggs to customers such as agricultural extension agents, universities, teachers performing egg-to-chick experiments in their classrooms, and others as well. Last year, over 35,500 fertile eggs were sold to these customers.
Poultry Science News
Daniel De León: The poultry judging graduate student
Daniel De León '23, a doctoral student in the Department of Poultry Science, is a first-generation college student. He did not initially plan to attend college, but his mind changed once he was introduced to poultry judging, where he earned a scholarship to attend Texas A&M. Now, he has come full circle and wants to do his part to encourage future generations.
Values and skills learned as a poultry science student led to success in the animal health industry
As a former student and industry leader, Shannon Kellner '97 values the dedication of the Texas A&M Department of Poultry Science in preparing students to meet the needs of the industry now and in the future.
Have Questions?
For degrees or admissions questions: